WHO WE ARE
We are a turnkey data centre solutions and services provider. Hitech Gregfor focuses on the provision of data centre infrastructure, communication cabling and managed services.
Since opening its doors in 1992, Hitech Gregfor's offerings have evolved and grown beyond the initial production of manufacturing steel products, such as 19 – inch enclosures (Used to house server equipment), UPS battery enclosures and small electronic enclosures.
Our offering comprises of the following:
Manufacturing arm – manufacturing of steel products inclusive of Aisle Containment Solutions
Enviro Rack Solutions (Computer Room in a Rack)
Data Centre Infrastructure – auditing of your current infrastructure, precision cooling and power management,
Integrated security, incorporating camera monitoring and access control.
Environmental monitoring and preventative maintenance.
Modular Containerised Data Centres
Communication Cabling – auditing of current infrastructure, installation of new environments, incorporating structured copper and fibre solutions and the maintenance thereof.
Managed Services – Preventative maintenance.
Hitech – Gregfor's key strategy is to foster strong client relationships and provide exceptional direct service flows through to the relevant business units, where senior management takes a hands – on, personal approach with customers, taking ownership and accountability of every project.
With all the above disciplines, puts Hitech – Gregfor in a position to design and deliver bespoke turnkey and hybrid solutions which accommodates the client's respective design from a technical point and a Capex and Opex requirement.
Our extensive, specialist capabilities – the directors of Hitech-Gregfor Infrastructure have a combined experience within the data center space of almost 40 years.
As a smaller, more agile venture, Hitech-Gregfor Infrastructure is flexible and can provide greater speed to market.
We are a one-stop-data center­ shop that can assist with anything related to this space, from procurement and logistics
to health and safety.
We have a finger on the pulse
of the latest trends within the data center space and can translate them to suit your exact business needs and objectives.
Our technical support team is available 24/7.
We can assist you in growing your business value, through a stable yet responsive, more productive environment, providing total cost of ownership and improving your return on investment.
Find out more about how we can provide your needs
Hitech-Gregfor Main Services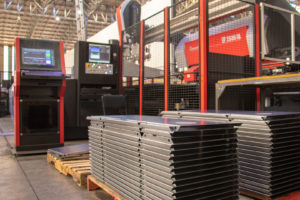 Manufacturing Services
Hitech-Gregfor is a leader in the sheet metal manufacturing industry, with over 20 years' operational excellence in experience and know-how. Please explore our manufacturing services pages, to view our capabilities.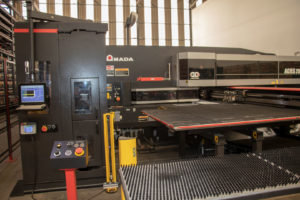 Blanking Services
It's in the Blanking area of our factory, that all the Laser cutting, Punching and Perforation, gets done. The blanks are processed from raw sheet metal  material, ensuring minimal wastage and is prepared for the next production phase. Please select pages from the drop-down menu under Blanking Services, to view the Blanking services Hitech-Gregfor offers.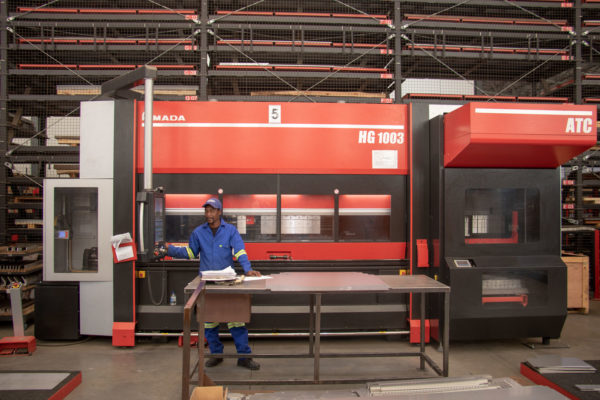 Bending and Forming Services
The second phase of our production process, is our Bending and Forming area. Hitech-Gregfor has 6 Amada Press-Brakes, increasing turn-around time and production efficiency. Please browse through the pages in the drop down menu under the Bending and Forming Services section for more information.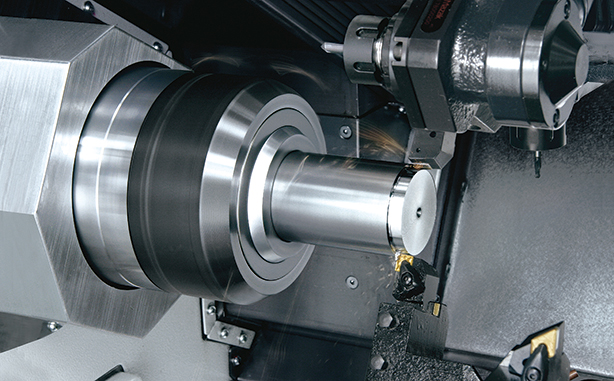 Machine Services
In the Machining area of our production process, we take care of all the Turning, Milling and Bush & Stud Inserting requirements.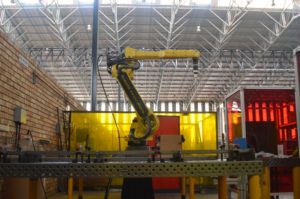 Welding Services
Hitech-Gregfor's Welding services include;
5 Spot-Welding Machines
10 MIG/TIG Welding Bays
10 Grinding Bays
1 Fanuc Robotic Welding Machine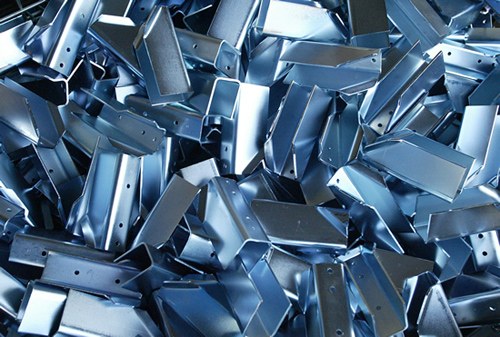 Finishing Services
Hitech-Gregfor  offers Automated Powder Coating, Electro Plating, and Electro Marking as finishes to all our manufactured product.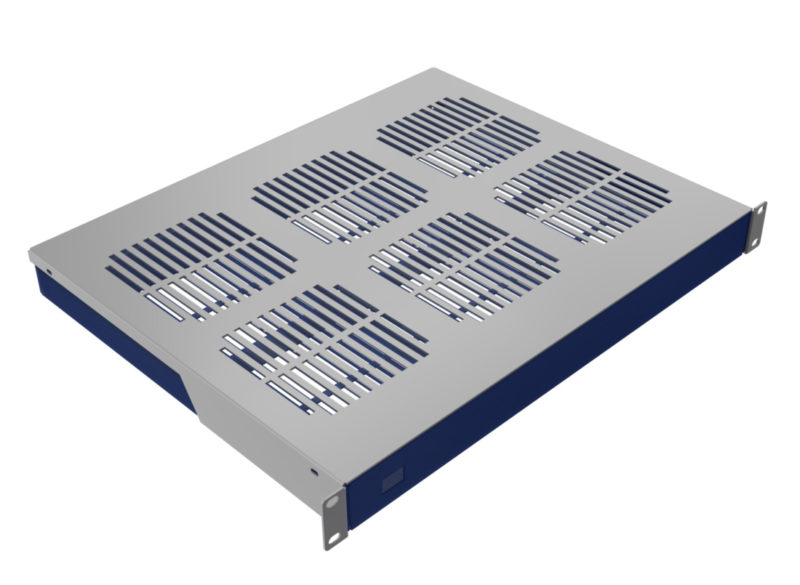 Design Services
Hitech-Gregfor has one of the top design teams in the country, and utilizes only the most advanced 2D & 3D CAD software available. Please select the page in the menu for more information.
We work as a single united team with market leading firms around the world and give our clients the highest quality advice possible.